Running a successful business involves performing several smaller jobs well. One of the crucial aspects for any business is its ability to acquire raw materials, goods and services at the most competitive rates. Doing so allows the company to make a hefty profit, while also ensuring the perfect quality for their products and services. Purchase managers or procurement agents perform this important job for your brand.
Who are procurement experts?
While you may be good with all other parts of managing your company, establishing perfect supply chains is something that requires precision and expertise. Not just anyone can hope to become a successful purchase manager. The person in charge of buying and setting up the entire supply line for a company needs to have in-depth knowledge regarding the local markets, foreign market trends and many other factors.
Procurement specialists can analyse the cost of the products against the purchase budget. Apart from the analysis, these experts can also offer insight into the current market conditions, thereby, aiding businesses to limit their production costs in a viable manner.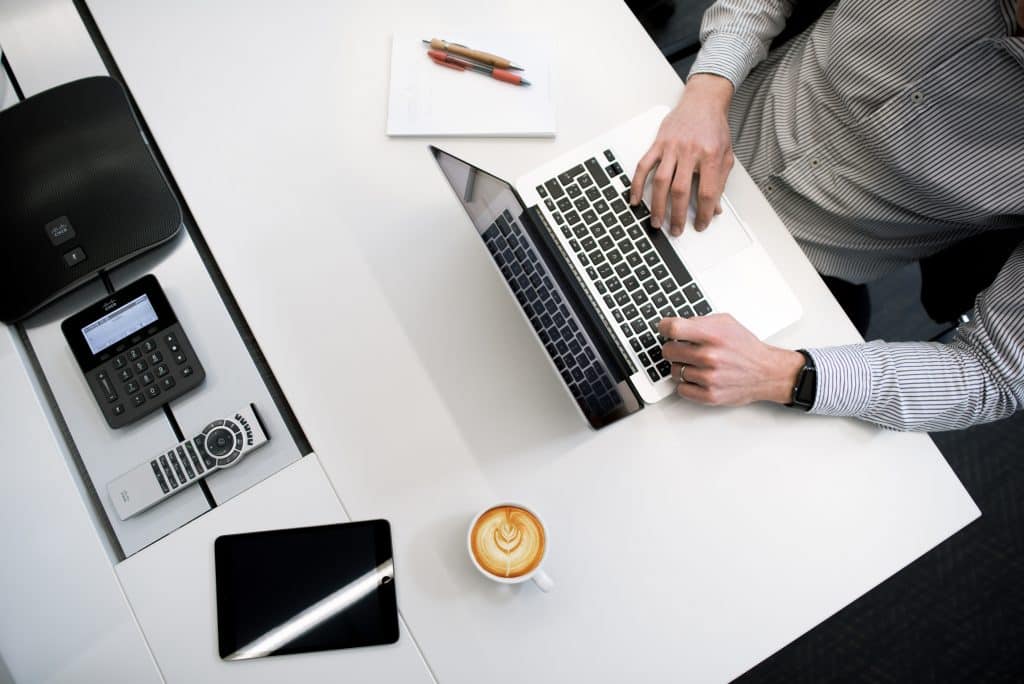 Here is a look at some of the responsibilities of a procurement agent irrespective of the industry where they serve:
Keeping communication lines open with all stakeholders for the business, so that they are apprised of any changes to the purchase or supply policies.
Supervise the entire purchase functionality for the company based on the budgetary restrictions imposed on acquiring supplies. A procurement expert can devise new techniques and methods to save more money by ensuring the most competitive rates for supplies and limited spending on transportation of gathered supplies.
Procurement specialists are also ready to aid businesses in asset management whenever necessary. They are trained to perform this job and are extremely efficient when managing the precious assets for your brand.
A purchase manager is responsible for analysing previous purchase records to determine the best bid for your supplies or raw material. Their enhanced idea regarding market trends allows them to negotiate efficiently, reducing the prices as much as possible.
As you can see, the procurement agent is responsible for much more than simply overseeing the purchase of supplies for business. Therefore, such an individual must be skilled in several aspects.
Skills to become an effective procurement specialist
A procurement expert must possess the necessary experience regarding the job role. He/she must be able to draft business contracts and agreements to set up supply lines.
They must have an in-depth knowledge regarding facility management, which allows them to present solutions to such management issues when they crop up for the company.
Extensive understanding of regulations and software licensing terms.
Last, but not least, improved understanding regarding the purchase fundamentals. Mastering these basics can help them excel when establishing the supply lines for the company.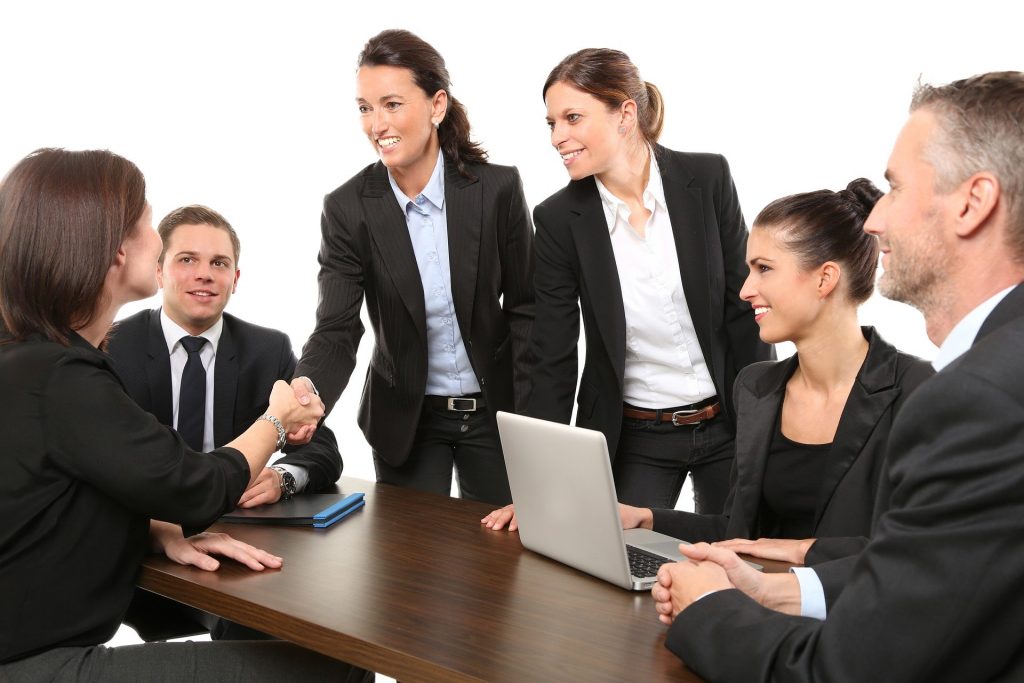 Advantages of hiring procurement agents
Listed below are 4 advantages of hiring a procurement specialist for the company:
Reduced total cost – This refers to the total cost of acquiring all materials and supplies needed for your company to operate smoothly. Procurement agents can help your business reduce its expenditure by guaranteeing supplies at the lowest possible prices. With the reduction in the total cost, companies are more likely to earn greater revenue.
Securing the best value from suppliers – While you are paying your suppliers the agreed-upon price for the goods they deliver, ask yourself whether your company is getting the adequate value from this transaction. A purchase manager is a perfect person to ensure that you not only receive the products from suppliers but also add value in the form of collaborative working, reduce time to supply and much more.
Decreased risk – A purchase manager can reduce or limit the risk to your brand that the company is liable to suffer due to late supplies or compromised quality of the products delivered. A procurement specialist handles such issues with ease, as they often possess backup plans or resources for emergencies. At any rate, he/she will effectively prevent such mishaps from scarring your company's reputation in the market.
Enhanced internal effectiveness – The specialists are uniquely positioned to help your business by adopting better buying approaches. Furthermore, they can increase the cash flow, aid in meeting your customers' aspirations and establish a common language for communications between the various supply teams around the globe. Effective purchase is the crux of increased revenue generation for any brand. However, it must be adopted throughout the company as a priority and not just in the purchasing department.
Outsourcing your procurement needs to an expert is also a viable solution that many corporations follow today. Rather than maintaining an in-house purchase team, major companies may delegate the work to freelancers. These people are just as suited to complete the job as permanent employees. Moreover, freelancers often cost lost to the company when compared to an in-house hire.