PFL – Professional Marketplace for connecting Businesses with procurement specialists from around the world
Looking for procurement support for strategic sourcing, category management, quality control, quality assurance/audit, supplier development, or some Advisory services? Finding the right people to get the job done!
Post your brief now and find how easy it's to hire the right people for the right expertise.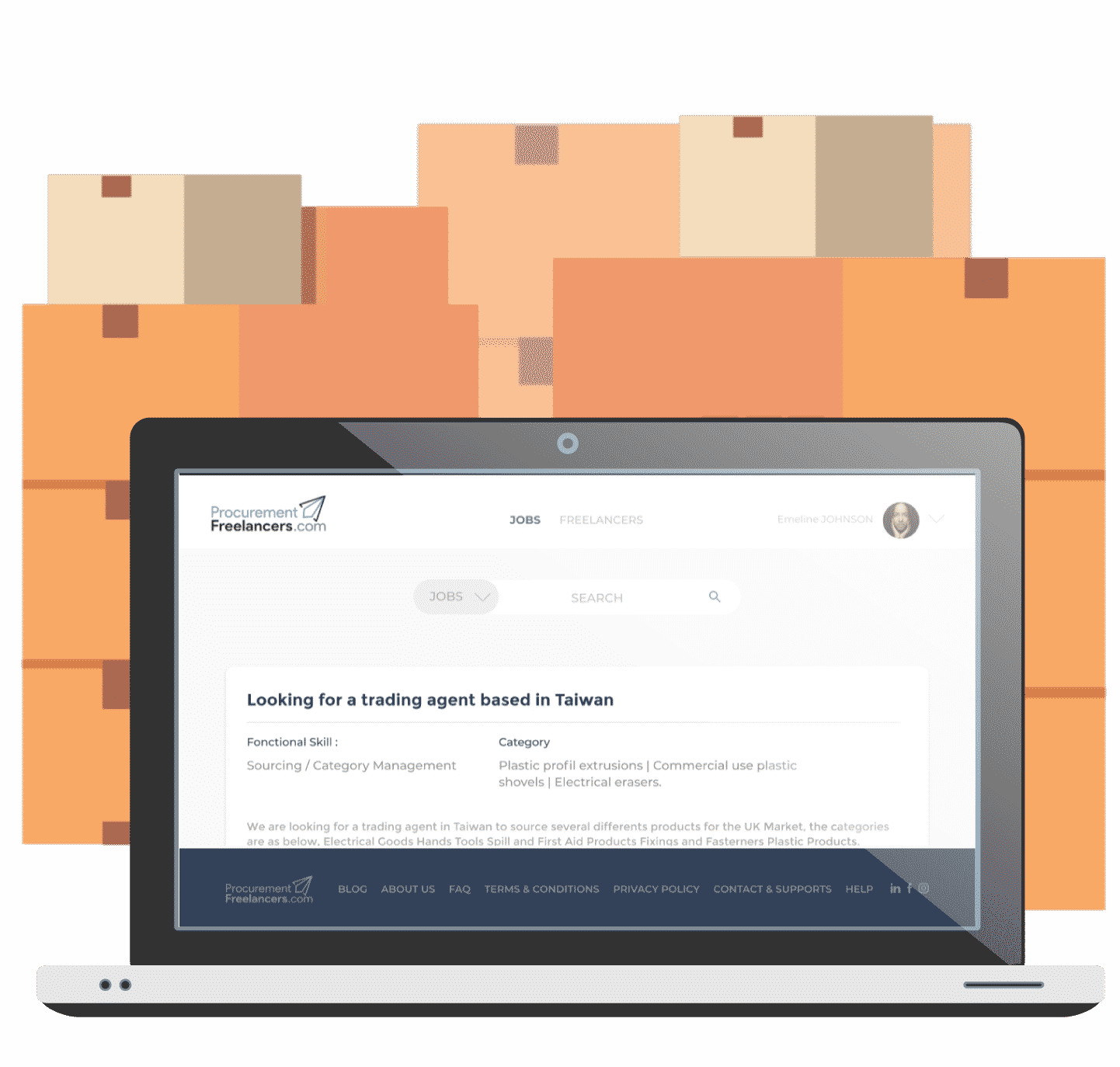 1- Create Your Detailed Brief
Create your project brief. Be specific- start by describing what you think you'll need based on functional expertise, product categories, and geographic coverage. In minutes, you'll easily create a detailed brief that outlines your specific requirements and need description.
2- Get Proposals guaranteed!
Invite relevant Freelancers to send you proposal or Relax as our when freelancers network review your project description to send you their proposals.

Procurement Freelancers with the skills you need will submit their offer to your project.
Is Freelancer not on the platform? Recruitment service will contact you with right candidates CV after ad'hoc search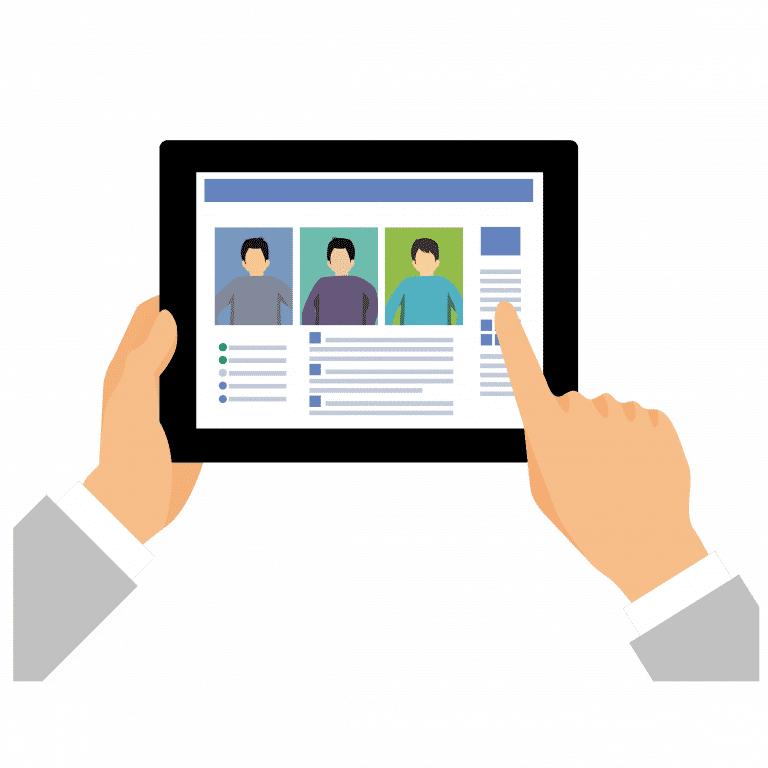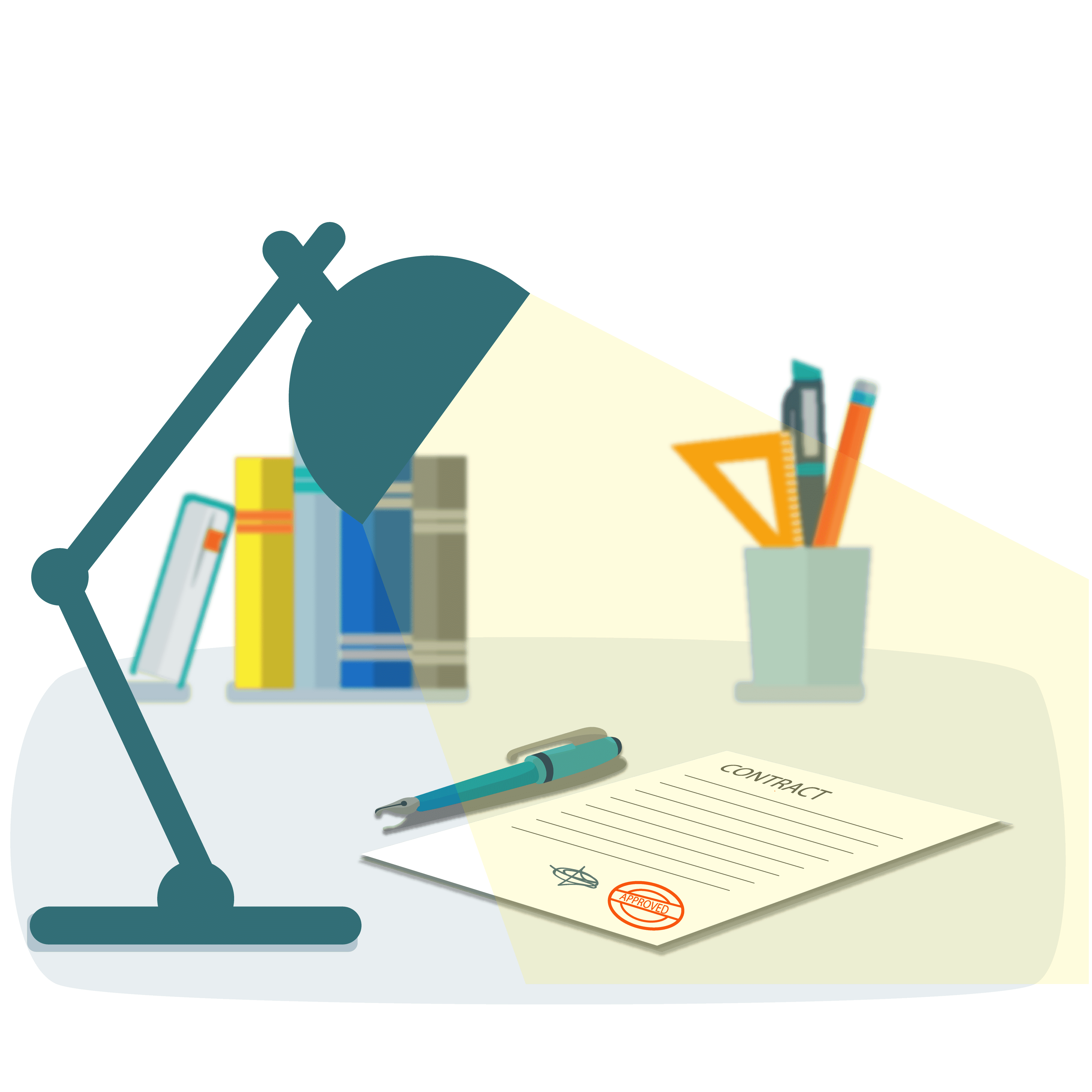 3- Select, Negotiate and Sign a Contract
Review candidates profile to see their CV and evaluations from other Clients to contact the one which will suit for you.
Review feedback and answer any questions the Freelancer might have. You can also schedule an interview with our videoconference tools.

Compare the proposals submited to select the best candidate.

Upload and sign your contract digitally to allow Freelancer to start the project.
4- Accept invoice once satisfied
Pay your Freelancer only once satisfied. PFL use escrow services to secure payment between Contractor and their  Client.  Freelancer will submit invoices regularly when the mission is finished. Accept their submitted invoice once you're satisfied. Freelancer automatically receive money into their account. 
Remember to evaluate your Freelancer work, and you'll earn recommendations yourself.