Every year the roles of supply chain management and advertised procurement experience a steady growth which effectively shows the demand for procurement and supply chain in the industry. As a greater number of people decide to get a role in the procurement industry, it becomes essential for the organizations hiring procurement subcontractors to look for the best possible ways to attract talented and deserving employees. This context will shed light on six groundbreaking ways that recruiting organizations can and should retain to attract the top talents and help them make space in their organizations. Read on to the ways and gain insight into the innovative methods.
Underline your position in the industry
The first thing that will attract your employees is the position you hold in the market. Say, for example, your position tops the list of other procurement organizations, this will make the employees subconsciously believe in you because you already have such a great reputation in the market. They will get a vibe that this organization must have made a huge profit down the line and provides the best possible services to its customers because of which it has gained a position in the industry. Demonstrating the knowledge and experience of your organization can help the procurement subcontractor candidates take a serious step towards their goal and make them believe that your organization has a serious influence in the market.
Give them the support and training to achieve success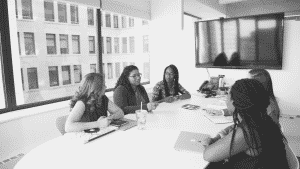 Talented professionals always prefer joining in as employees in an organization that is willing to value their talent and preferences. When employees know that an organization takes its progress seriously, that is what attracts such talents in the available roles of an organization. Think what polishing an already talented employee can do to your organization – you can hope for the immediate success of your organization. Serious professionals will always find a way to seek opportunities that will contribute to advancing their knowledge and skills. Therefore, organizations can show their determination and passion to aid their employees in reaching new heights of talent by providing them the training required for success.
Offer a handsome salary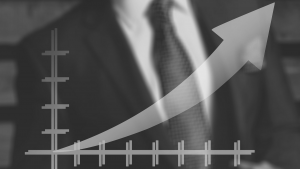 A competitive wage is the only best thing that can attract talented employees in this competitive market. If organizations want to receive the best option that can drive their profit margin and bring them results, they are required to offer an appealing salary to the procurement subcontractor employees. For this, you are required to look for the package other companies are offering for the similar service they are receiving from their employees and you also need to check if you are able to match with their level.
Employees, when deciding to join a position in a company, chances are the highest that they will opt for the highest paying organization. Even if you cannot match the salary your competitors are offering, you can try to investigate and make your post appear attractive in terms of the rewards and benefits you provide to your candidates.
Resilient interdepartmental relationships
Every procurement organization tries to look for new and innovative ways to make their organization work smoothly and stand within the industry. One of the ways such organizations have adopted is maintaining positive and friendly relations with the other departments within the organization. This is known as a helpful attempt, and if you are also struggling to attract talented procurement subcontractors amidst this pandemic situation, you need to maintain a strong relationship with other members of your organization.
An effective way of doing this can be to demonstrate the interrelationships of various departments within your organization when advertising new positions.
Top the list of industry trends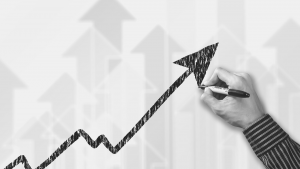 It is time that you evaluate if your organization is really making any broad move in digitalizing your employee's tasks. This is because the whole procurement world is constantly facing an ongoing technological revolution with the invention of many procurement and automated tools. With the development of several new technologies and software, the way an organization works are experiencing a drastic change. Almost every organization is accepting these changes and you need to stay on top of the list. Only then can you attract the best and the most talented employees. Several innovative e-procurement tools and technological solutions are making it convenient for organizations to perform their tasks smoothly and carry out operations without any disturbances. If your organization, too, have these innovative tools, it will demonstrate your dedication towards your services and to the customers.
Articulate the required skills clearly
You need to understand the exact role for which you will be offering the job. This is a pivotal part that you need to focus on. You need to articulate the abilities and skills completely to attract the required procurement team. Describing the required role properly and being thorough about it will make your candidates believe that you know the market well.
These are some of the ways you can attract a talented team of procurement subcontractors by outlining the requirements of your organization properly explaining the roles.