Finding freelance jobs in procurement on PFL Marketplace is easy!
You have the skills – They have the job for you!
Join our Network of Top purchasing and supply chain professionals and discover a how easy it's to connect with businesses looking for your expertise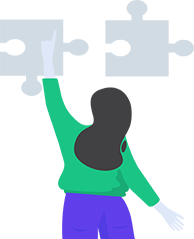 1- Create Your Profile
First things – create a free profile as freelancer to get noticed by potential clients. Complete your resume by including your procurement key skills,(system will match you to clients who find you by looking for those skills), your work history, photo, and the languages ​​you have mastered; clients love that!
2- Find Potential Client
There are many ways to find clients on ProcurementFreelancers:
Wait for email notifications about newly posted jobs.

Proactively search for job from local and international clients.

Be invited by clients to create proposal about projects.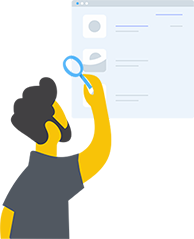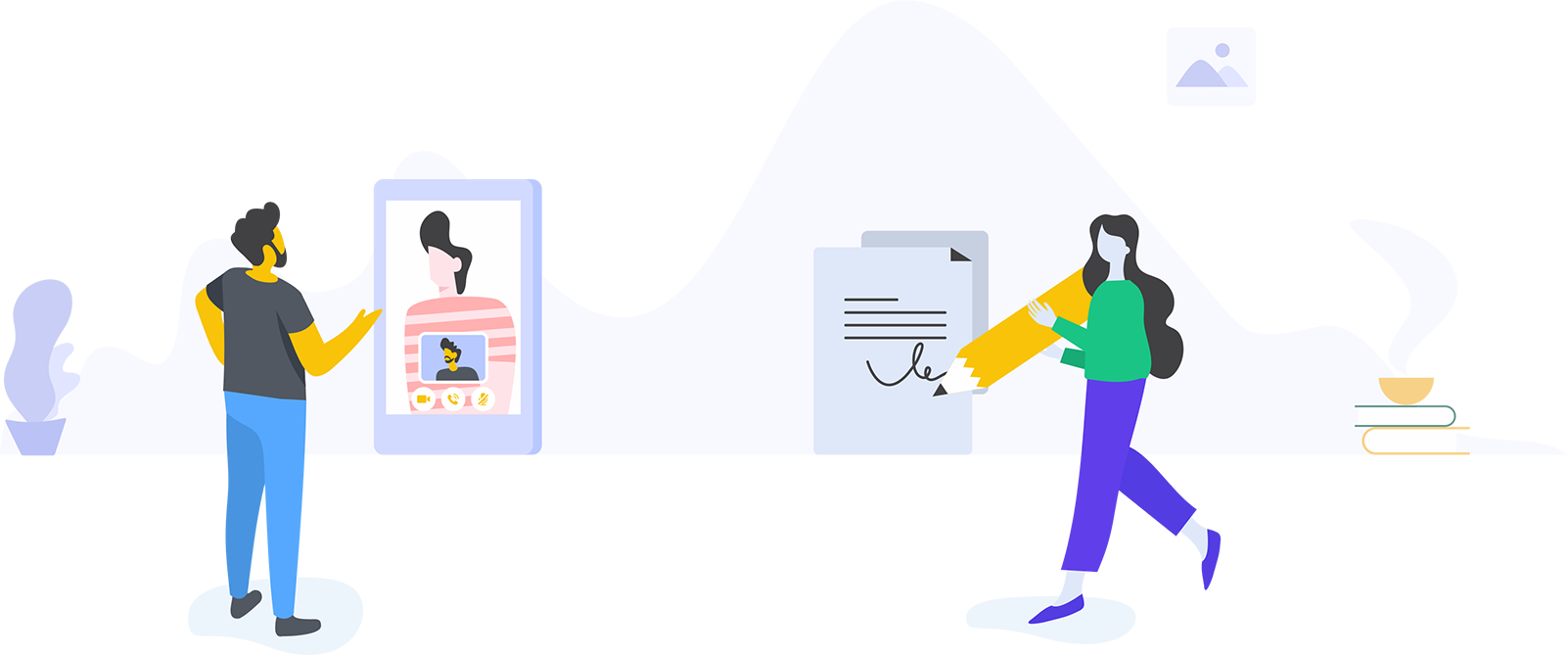 3- Negotiate and Sign contract
Once your proposal is accepted, discuss with the your Client, organize videoconferences, negotiate your price, define the terms of the contract, sign it digitally via your work stream and get started.
Now it's time to impress them with exceptional work!
4- Work and Get paid
Payment guaranteed on ProcurementFreelancers;
When the contract is signed, you have the option to send a deposit request to the escrow account. Escrow is a neutral third-party between you and your client. Your client pays the total job amount into the Escrow account – this way you can start work knowing payment is secure. Submit invoices regularly when the mission is finished.
Once your Client has accepted the submitted invoice, you automatically receive money into your account.